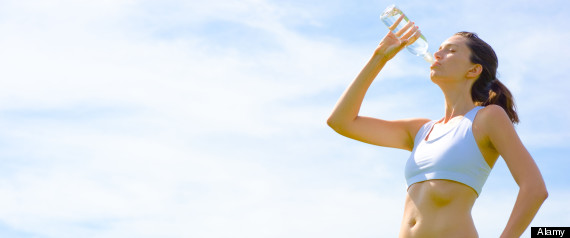 Mind, Body, & Movement Class series:
Letting Go - Back to Basics - NEW ON DVD!! Only $25 PLUS FREE .pdf file of 4 pages of companion notes. (2018)
(A must for everyone from couch potatoes to performance athletes) Simple, fast, & effective lessons for Stress/Tension/Achiness Relief, Breath work, and Posture (Movement & Static) 75 minutes. For more info. on the class click here. These practices are so simple you might not believe how effective they can be until you pay attention and feel the changes in real time and the benefits are accumulative to improve more and more with time.
My Homework Series:
Each video in this section is a combination of simple stretches, postural cues, and tips that most anyone can do that will compliment your recovery and if used regularly can help you manage how you feel day to day.

Upper Body- $20 67 Minutes (2015)
Back Pain- $20 34 Minutes (2015)
Foot / Plantar Fasciitis- $20 40 Minutes (2015)

Schedule a time to buy these at my office or ....
Purchase online now.

My YouTube Page:
Click HERE for my Free YouTube Videos. Clicking this will take you from my website to my YouTube page.