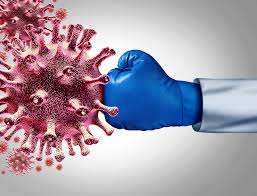 COVID-19 Operations and Relief

On March 24, 2020 all Massage Therapists, among other professionals, had to stop working on clients due to Executive Order 55 put in place by the Governor of VA to help flatten the curve of the Corona Virus pandemic.

April 20, 2020 I've launched my own "COVID-19 Shut Down Relief" efforts to keep business going to some capacity while we are going through this chaotic time together. Below is a list of ways that people can support my small business and my livelihood. I pray that this will stimulate "relief" for me while it also provides "relief" for you.

May 13, 2020 I'm leaving my online options on the bottom of this page as they are still great choices for feeling better whether or not you are social distancing. I'm adding updates as we begin to phase in going back to work with restrictions.

November 2020 I'm open in full swing all except that I still have to space out appointments for cleaning. All services, including full body massages and chair massage at business locations are available for scheduling. Masks must be worn when I'm working on you per COVID regulations still active.

June 2021 The Governor has said clients can choose whether or not to wear a mask, but I must still wear one when I'm working on a client.


It's My Privilege to Serve You
My highest priority is the health and wellness of my family, my clients, and the community.
I've updated my office protocol with the following enhanced safety measures. These will help create a safe, responsible space for everyone.

What You Can Expect

-There is no way to fully eliminate risk of transmitting COVID-19 at this time.
If you have concerns, please stay home until you feel comfortable.
See my website for ways I can help you online.

-Clients will not be scheduled back to back to allow for thorough cleaning
of commonly touched surfaces

-I'm still required to wear a face mask, but clients have the option. (per Govt.)
"We know that at least 44% of all infections--and the majority of community-acquired transmissions--occur from people without any symptoms
(asymptomatic or pre-symptomatic people)."

-All in person services and online services are currently available, including full body massage and chair massage at my office or yours.
For zero contact, online help, my video classes and restorative movement sessions
via video chat are great choices.
(71% of COVID-19 deaths involve blood clots and they don't know why.
It's not advisable to receive massage or bodywork when there is a blood clot risk).

-1 client will be with me at a time.
(If you have family with you they can either come in or stay outside. Text me when you arrive to check in and I will open the door to let you in when it is your turn.)

-No physical contact during our greetings.

-Hand sanitizer is available for client use.

-Social distance whenever possible.

-If you do have flu-like symptoms or a fever, please let me know before you arrive so that we may reschedule your visit.

- Zero or Minimal Contact Payments preferred will be: Electric Pay (Zelle, Google Pay, Venmo), Cash (in exact amount), Check, Credit card (no signature for transactions)

Thank you for your support and patience during this difficult time.



Donations: E-Pay on Google Pay / Venmo / Zelle (use my phone # 540-580-1231) NO FEES
Through my website purchase page: https://twin-palms-massagetherapy.square.site/
(Donations at the top of web page)
Send a check: Twin Palms Massage Therapy
3108 Peters Creek Rd.,
Roanoke, VA 24019
(in memo write Donation)



Pre-Pay for Future Appointments: Same payment options as above in the Donation section.
(in memo write Pre-Pay for...... or Gift Certificate for......)
**These will be good for up to 6 months after purchase.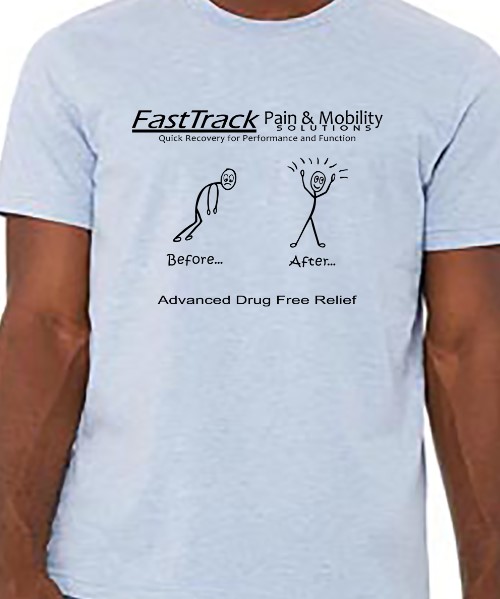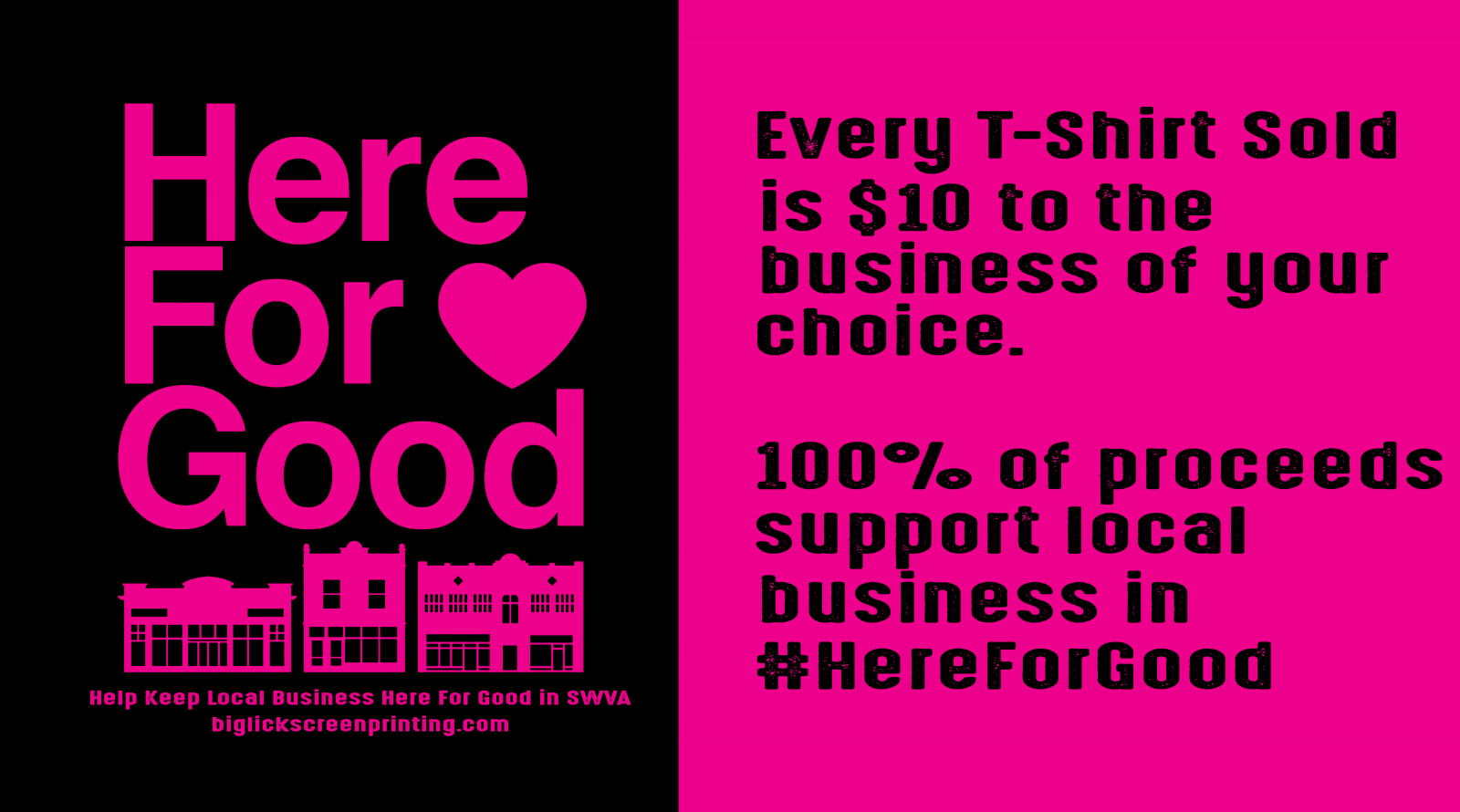 T-Shirts: $20.00 ea. Click shirt to order
($10 goes to my business / $10 goes to Big Lick Screen Printing)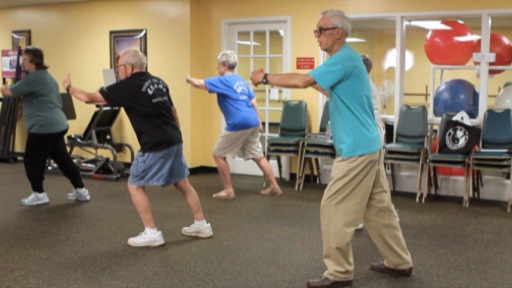 Classes: Mind, Body, & Movement Classes. Classes with a SECRET PUNCH. (see full class details)

Letting Go - Back to Basics: (2018) *ONLINE VIDEOS!!
"Tapping into the Internal and Structural You" Only $25

For Stress, Relaxation, & Better Body Mechanics.
Money Back Guarantee!! Lessons 1 and 2 of this class are used in a 30 Day Challenge to reduce symptoms of TENSION, ANXIETY, and STRESS.
Click HERE to get full details

--------------------------------------------------------------------------------------------
Class Special, COVID-19 RELIEF FUND RAISER
FOR OFFICE SHUT DOWN
$150 for all 3 "Warm Up - Reset" Classes Below

Warm Up – Reset Flow 2020: *Online Videos!! / Zoom Support
Revised & Upgraged 3 Separate Classes: Reg. $80 each
Plus a BONUS "Check-In" class Included
"Waking up the Structure and the Nervous System through Movement"

For Body Aches, Improved Function, & Improved Performance.
Money Back Guarantee!! Class 1 of 3 is used in a 30 Day Challenge to reduce symptoms of PAIN and STIFFNESS.
Click HERE to get full details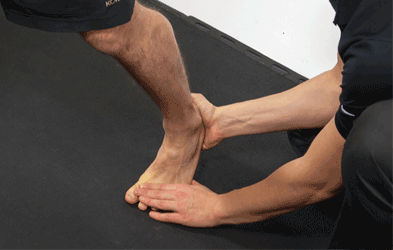 Zoom Live Sessions: Restorative Movement with Your Anatomy in Motion
(Restoring proper human movement in your joints and soft tissues helps improve pain, balance, function, and performance in all that you do. This Movement therapy empowers you with knowledge and ability to be a big part of your over all peak performance and healing through out your life.) Read more, click here.

New Client Intake, Assessment, and 1st session:
30 minute review history. 60 minutes in session = $150.00 Reg / Special: $80.00
*​History and other info. emailed to me before appointment for 30 minute review.
Follow up sessions:
60 minutes in session. 30 minute review session = $150.00 Reg / Special: $80.00
---------------------------------------------------------------------------------------------------