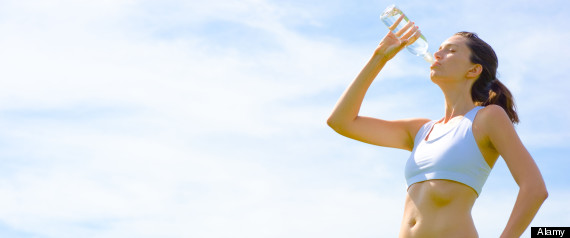 My YouTube Page:
Click HERE for my Free YouTube Videos. Clicking this will take you from my website to my YouTube page.


Mind, Body, & Movement Class series:
Letting Go - Back to Basics - NEW ON DVD!! Only $25 (2018)
PLUS FREE .pdf file of 4 pages of companion notes.
(A must for everyone from couch potatoes to performance athletes) Simple, fast, & effective lessons for Stress/Tension/Achiness Relief, Breath work, and Posture (Movement & Static) 75 minutes. For more info. on the class click here. These practices are so simple you might not believe how effective they can be until you pay attention and feel the changes in real time and the benefits are accumulative to improve more and more with time.
Check In With Your Body - Move Your Bones: FREE on YouTube (2018)
(A must for everyone) See how you feel before and after following this video. Try it regularly and see if it helps anything begin to feel a little better or not. This information was partly taken from class #2 of my Mind, Body, & Movement series. Use this check in as a tool to help you recognize how things feel in your body even if you didn't know that there was a problem. Using the tool regularly gives you a baseline of where your body likes to stay. The movements may also help improve some things over time and also reorganize your body to be more centered.
For more info. on the class click here. To watch the video click here.

Warm Up – Reset Flow: *NEW ONLINE!! Only $25 (2018)
*After you purchase this video you will get a private YouTube Link to the playlist via email within 24 hours.
(A must for MOST people) This video playlist gives you a full series of movements that can be used to help most of the whole body in a very specific and efficient way. Each movement is broken down into separate videos to give you the nitty gritty details in all the movements that make them unique to get the most bang for your buck. You also get a video of the whole series flowing from one movement to the next all the way through. 87 minutes of content. In good time, with some practice, many people will likely be able to do the whole flow in under 10 minutes without using the videos. Try doing the whole flow every day, even if you haven't mastered the details and you can fill in the details as you practice. Observe over time how you may be feeling throughout the days and you might notice that you're not feeling as slumped in your shoulders and neck or maybe less aches and pains than usual. You may feel that you are moving better or more stable in things that you do. For more info. on the class click here.

My Homework Series:
Each video in this section is a combination of simple stretches, postural cues, and tips that most anyone can do that will compliment your recovery and if used regularly can help you manage how you feel day to day.

Upper Body- $20 67 Minutes (2015)
Back Pain- $20 34 Minutes (2015)
Foot / Plantar Fasciitis- $20 40 Minutes (2015)

Schedule a time to buy these at my office or ....
Purchase online now.